Ije Ulo: Journey Home
Shot in and inspired by our founder's home country of Nigeria, IJE ULO or "Journey Home" is a collection that infuses tones, textures and deluxe details that reflect an intentional reset. As multidimensional women, we can sometimes lose sight of who we are, the why behind what we do, and where we're headed. We invite you to Journey Home this season.

Shop Now ⟶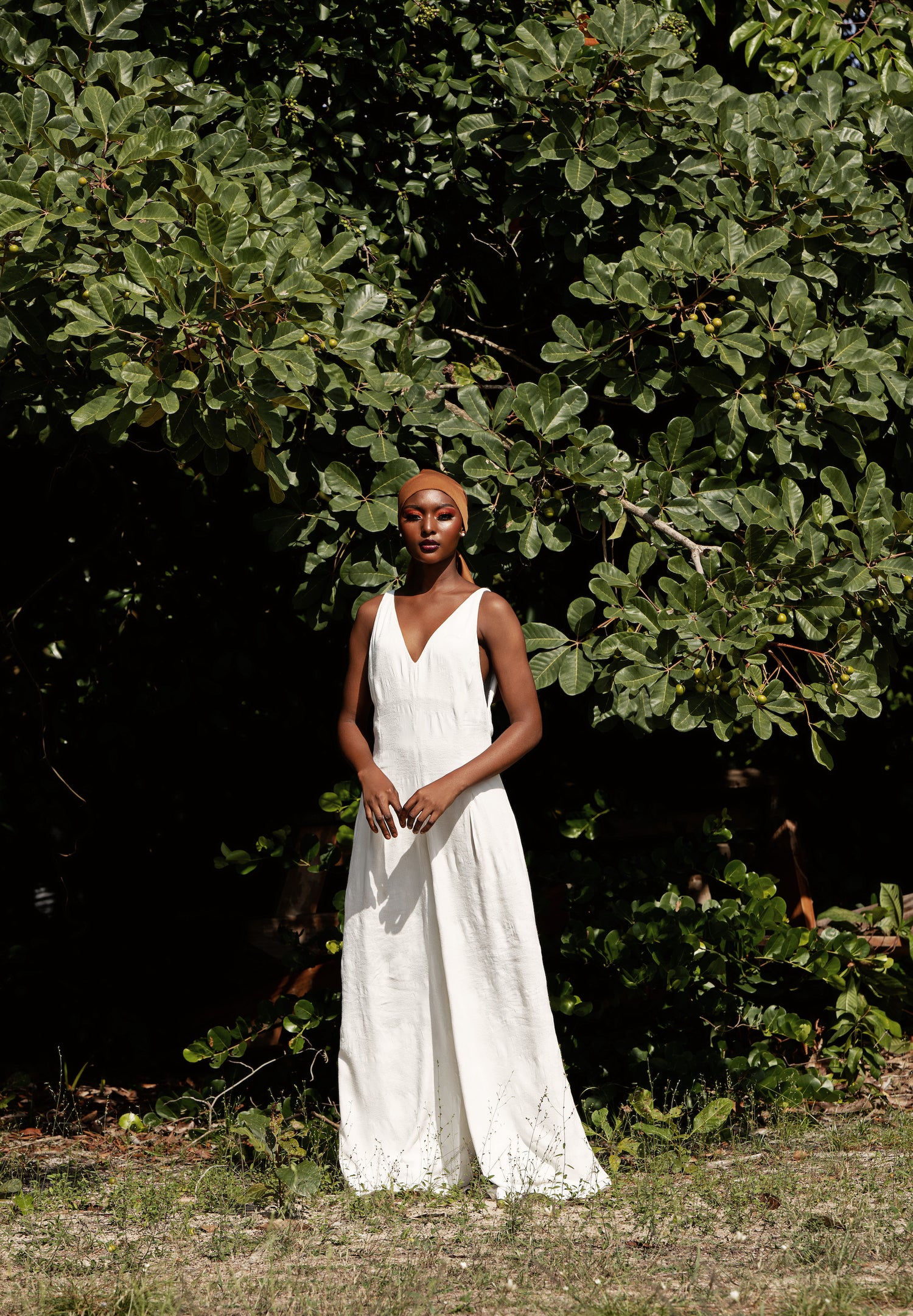 Who We Are
At Ezie, we believe that well-made garments and the women who wear them never go out of style. We prioritize designing wearable, versatile and highly fashionable pieces for the leading woman.
LEARN MORE ⟶